We have the perfect activity 
for your company.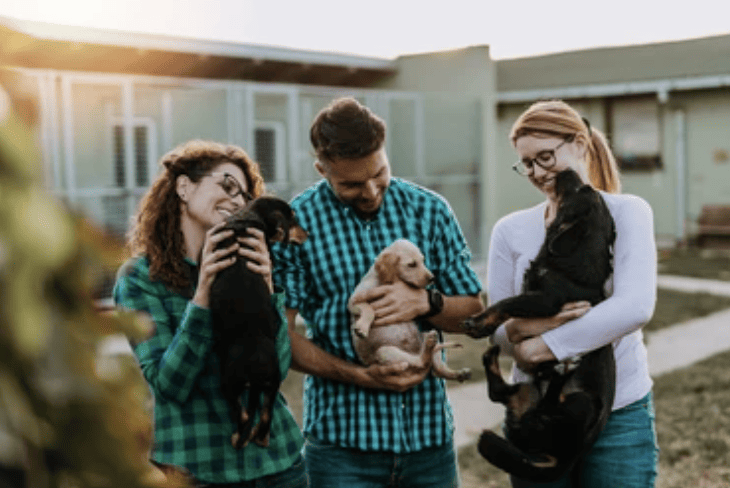 New Give Back Activities
We're always adding new teambuilding activities to support our clients' philanthropic values and passions. "Shelter Snuggles" is among the many new program options.
CSR (Corporate Social Responsibility) teambuilding increases employee engagement, elevates company pride and loyalty, improves employee retention and connects your teammates while they connect to the local community in a meaningful way.
Find Activities by Philanthropic Cause
We had a great experience with Impact 4 Good from start to finish! They have well-thought-out activities that are a fun way to incorporate giving back to any event!
Subaru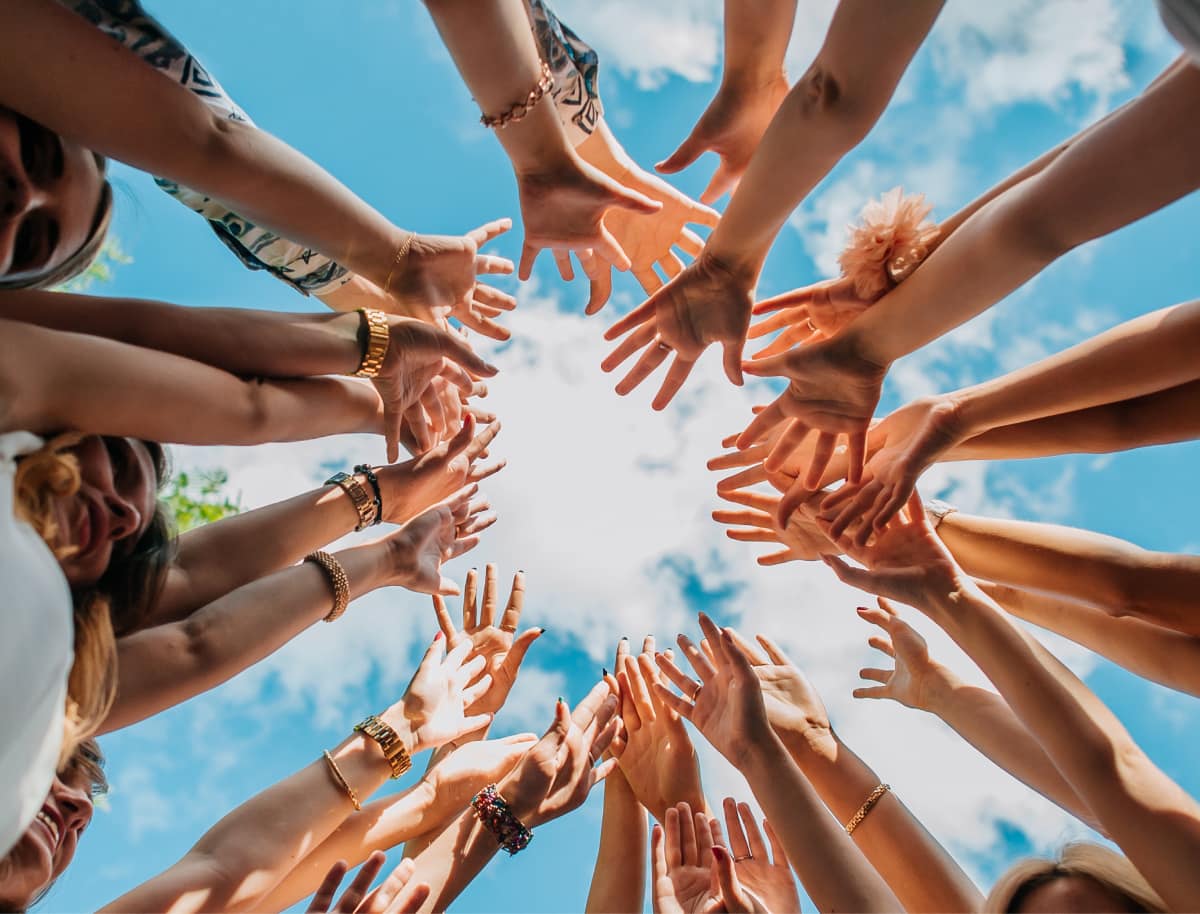 About Impact 4 Good
Impact 4 Good started in 2005 with a single vision: to help companies give back to their communities. Since then, we've helped thousands of clients form stronger connections between their teams and the communities they serve through our philanthropic teambuilding activities.