Through the years, we've refined four core beliefs that tie us all together. They form the foundation of our corporate culture as well as how we collaborate with our clients and partners.
Act 4 Good. We're a team dedicated to making a positive impact. Our focus is on enabling acts of kindness and setting an example through our own culture by giving back.
Focused on Needs. We first listen to understand. Then, we consult and work to meet the needs of our customers, beneficiary partners and employees. We pride ourselves on being in tune with other's needs.
Teamwork Makes the Dream Work. Teamwork is the core of our services as well as our company culture. We believe in collaboration and in valuing everyone's contribution as an indispensable element of our achievements. We rely on each other and are ultra-responsive in order to help one another.
It's All in the Details. In every event we undertake, we put in relentless effort to ensure that every single detail is meticulously planned and executed. When challenges emerge, we're quick to find solutions and resolve issues.
Impact 4 Good Leadership Team
Co-Founder, Managing Partner

Alan Ranzer, Co-Founder and Managing Partner of Impact 4 Good, is a leading voice in the Corporate Social Responsibility (CSR) movement. He has devoted his career to serving communities both domestically and abroad, first in the nonprofit sector before co-founding Impact 4 Good.
Co-Founder, President
Ira Almeas, Co-Founder and President of Impact 4 Good, has over 30 years in the incentives, corporate meetings, and events sectors. Ira brings a wealth of experience to Impact 4 Good with his knowledge of employee recognition and engagement.
COO
Scott has spent the last 25 years deeply entrenched in the professional services sector. His extensive operational and management background has been centered on nurturing internal teams to align with the evolving demands of their clients.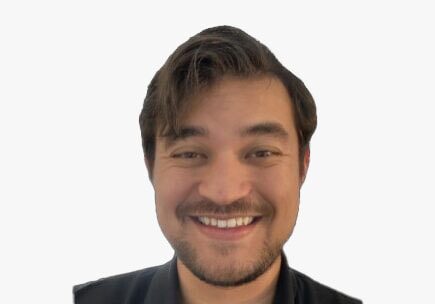 Director of Client Experience
Tom has always found himself at home in front of a crowd. Starting with summer youth programs and kayak tour guiding before moving into corporate event implementation, Tom leverages over 16 years of events experience into crafting meaningful and engaging activities that catalyze people to do good.
Director of Delivery

Helen started her career by managing intricate technology projects spanning multiple sectors, including nonprofit, manufacturing, professional services, life sciences, technology, and finance. After several years of consistently delivering successful solutions for her clients, Helen channeled her enthusiasm for team-building and empowerment into roles with a stronger focus on internal operations.