Who We Are
Blazing a trail in socially responsible teambuilding since 2005, Impact 4 Good drew the map for impactful team experiences. While others dabble in charitable activity offerings among other teambuilding events, we lead as a dedicated CSR company, fusing teambuilding with purpose. That's the Impact 4 Good difference. Wherever your team gathers, we make it easy to make an impact in your community.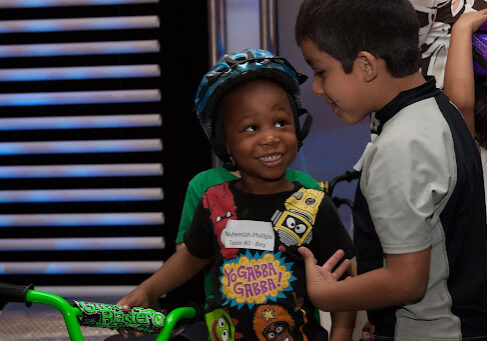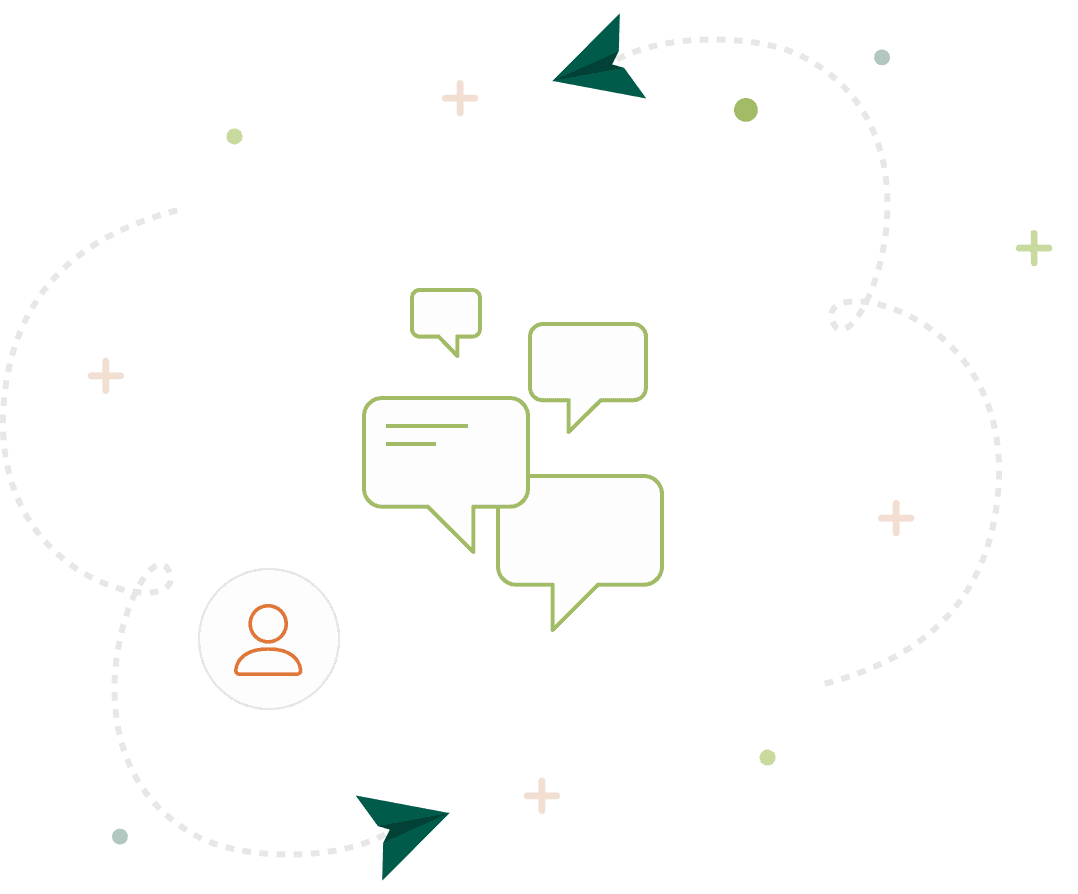 How We Work
We partner with you through the entire process. So your event is not only well-planned and seamlessly executed, but also holds deep significance for both your team and the cause you've chosen to champion.
Contact Us
Ready for your company to make a difference?
Our Team
Energized by purpose, our team of CSR teambuilding experts doesn't just manage details – we turn your vision into impact. With boundless energy and a knack for flawless executions, we make your job easier.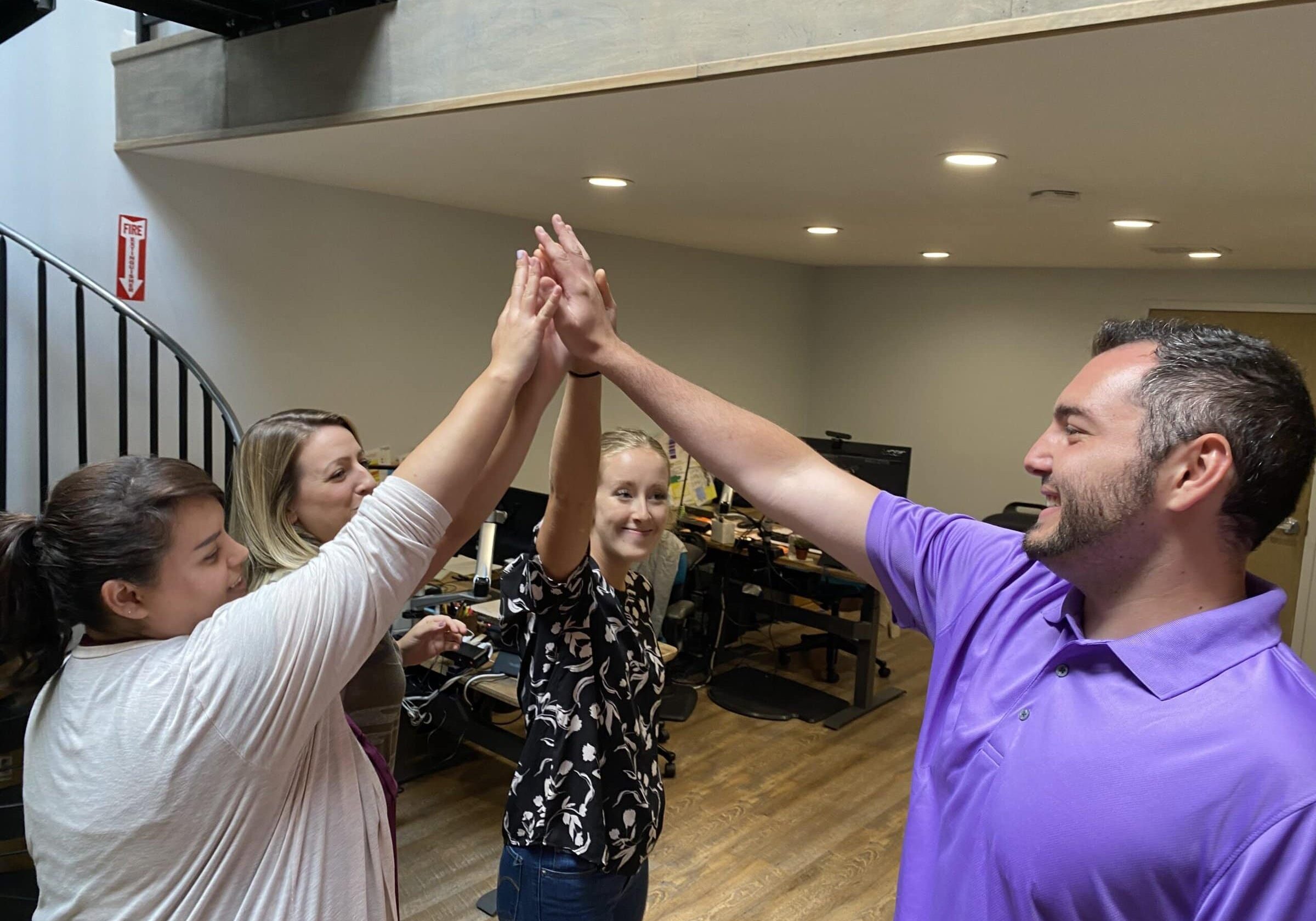 "Who do you call when you need a fun, engaging and flawless community service project event... Not to mention one that involves setting a world record. IMPACT 4 GOOD! Our most recent event included over 900 attendees and setting a world record was at the top of the stress list. I am so thankful for Impact 4 Good and their continued support of our program. I was able to focus on various details of our conference and didn't have to think twice about the execution or planning of the event. The team is creative, handles any hurdle with world class professionalism and is the organization I can trust start to finish."
- Optiv
"The Impact 4 Good team created an event that was meaningful and exactly what we were looking for -- for a senior leader audience. The office team was incredibly helpful, patient and responsive during the planning process. Everything was on point. Even when there was a surprise snafu on the day of the event with one box of materials that were not delivered, the I4G team was immediately in action and solved it well in advance. We were very happy to work with them and hope to again"
- The Hartford
"Impact 4 Good Team did an amazing job coordinating our Bike Build event in Chicago. The team communicated very effectively to the outside vendors and benefactors and was extremely efficient. We look forward to many more events in the future with Impact 4 Good!"
- Marriott
Our Clients
Our clients range from small businesses and start ups to Fortune 100 champs, across industries and continents. And guess what? While we're always adding new customers, over 60% of our business comes from repeat clients.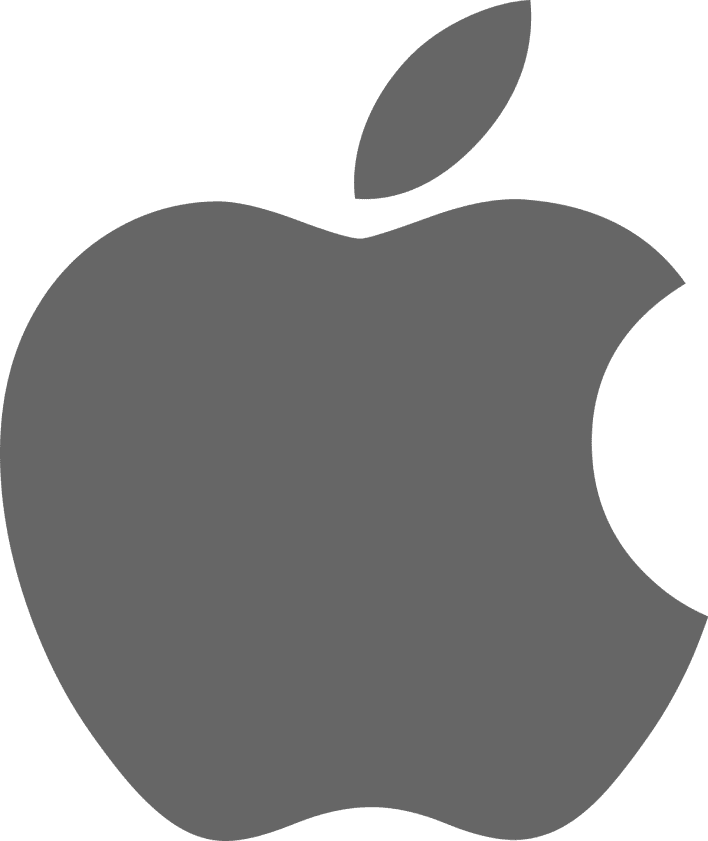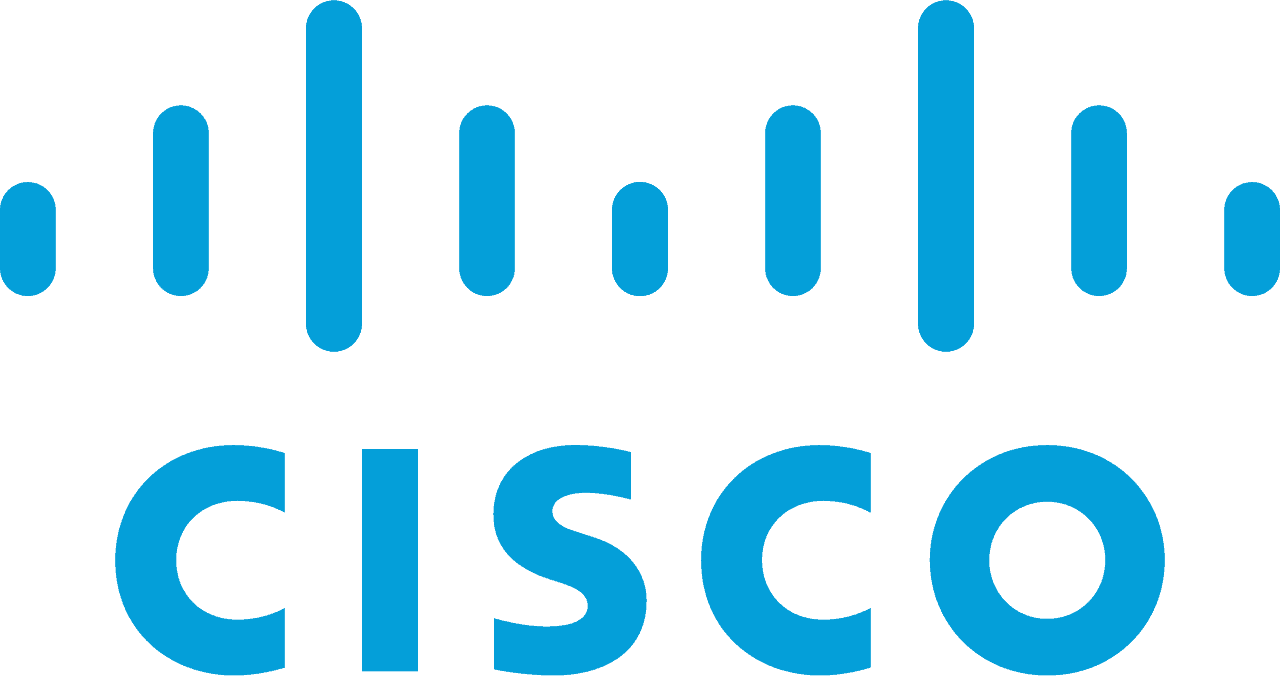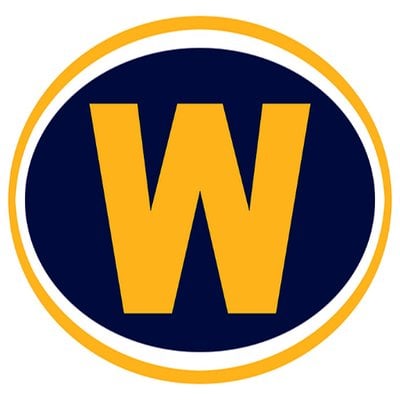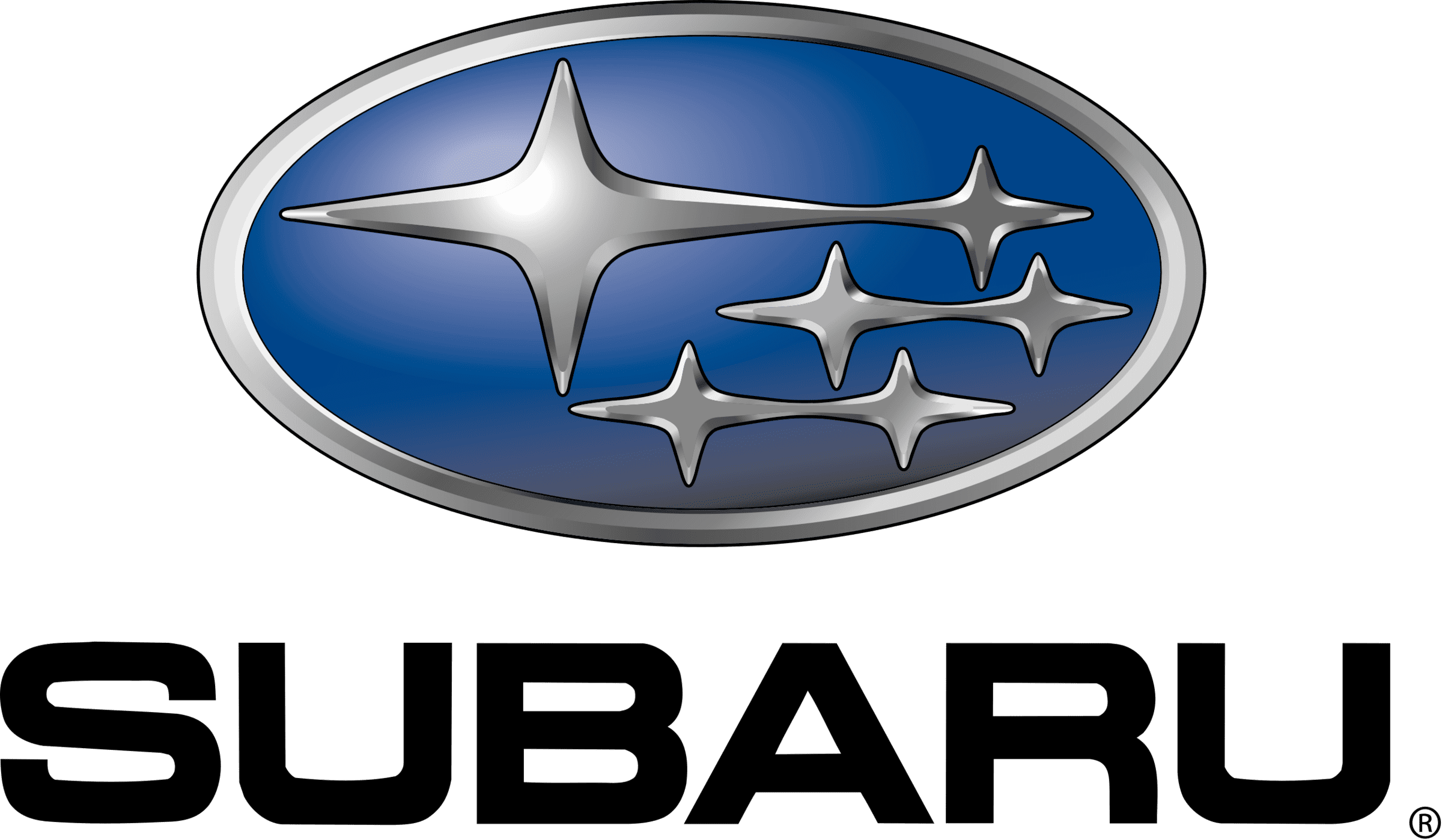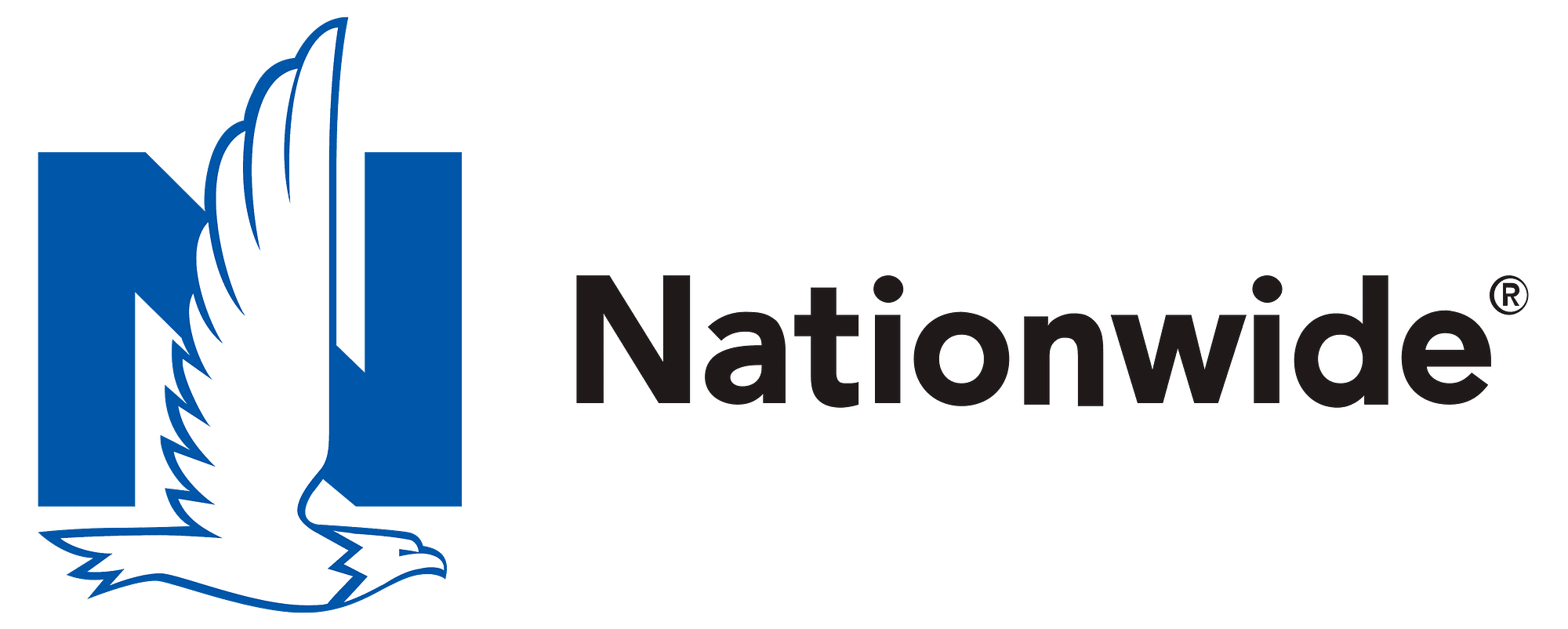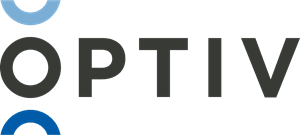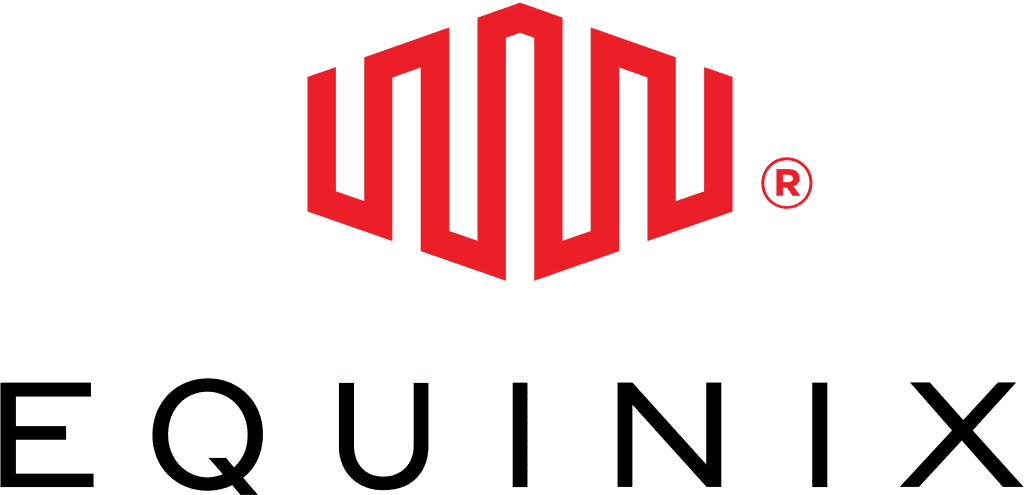 History of Impact 4 Good
Imagine a non-profit pro and a teambuilding expert striking up a conversation at a wedding. That seemingly casual chat ignited the spark that birthed our remarkable company, fusing passion and purpose into a dynamic force.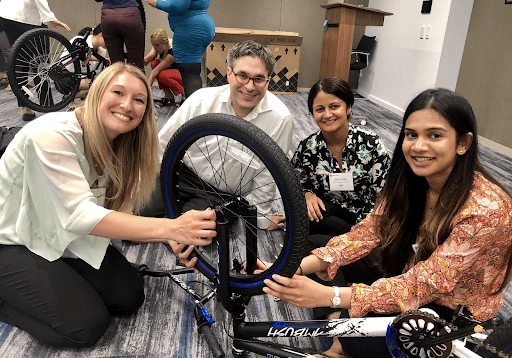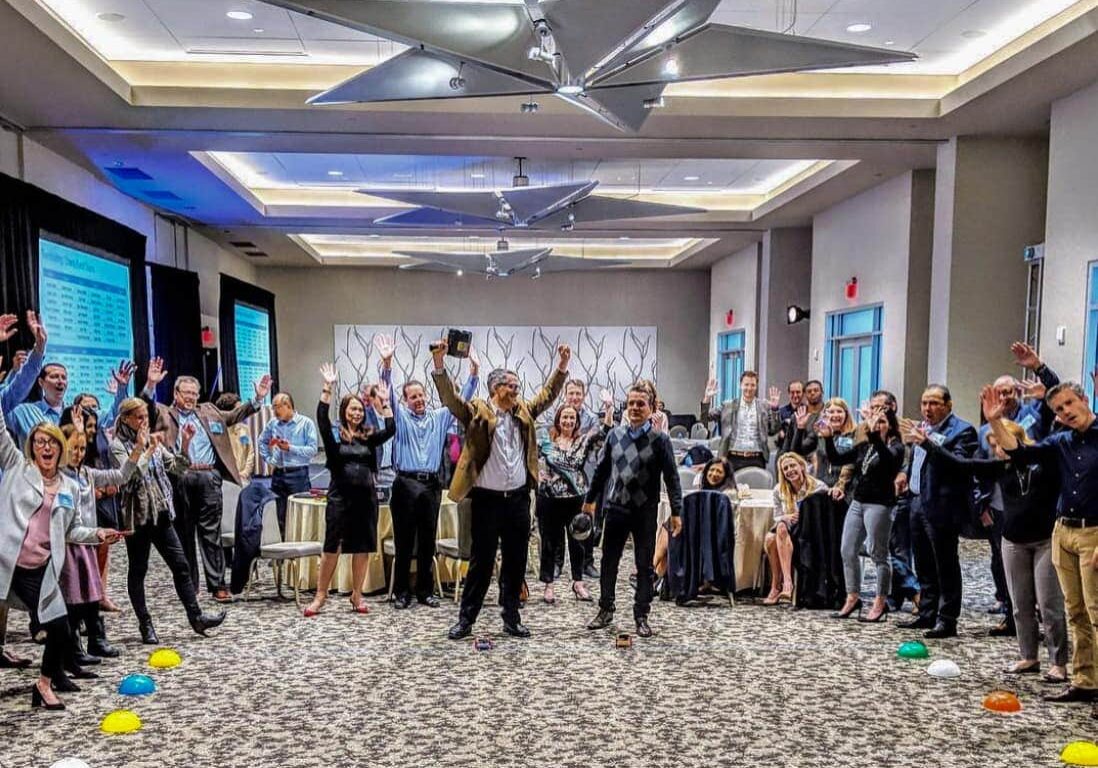 Explore Our Activities
Find the right activity for your team. You can search by format, cause and activity feature.