Find Activities by Philanthropic Cause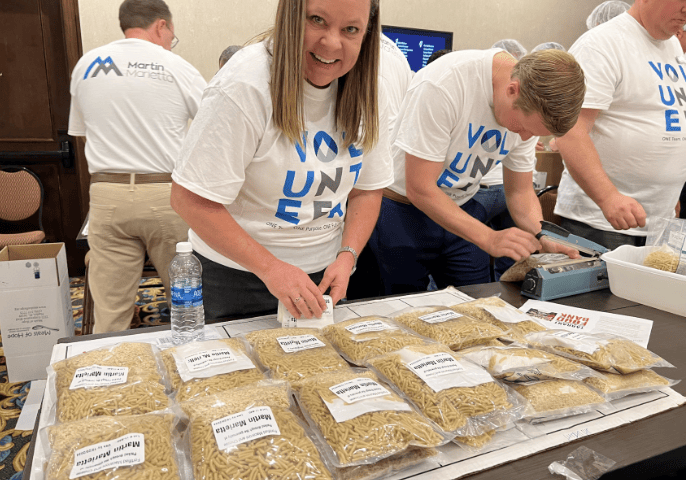 Hunger
Hunger in America remains a significant challenge, with millions of individuals and families grappling with food insecurity daily. In a nation of abundance, this crisis highlights the need for action.
Community
Corporations are integral parts of communities faced with challenges and needs. Giving back uplifts our neighbors and those around us while also making a positive and meaningful impact.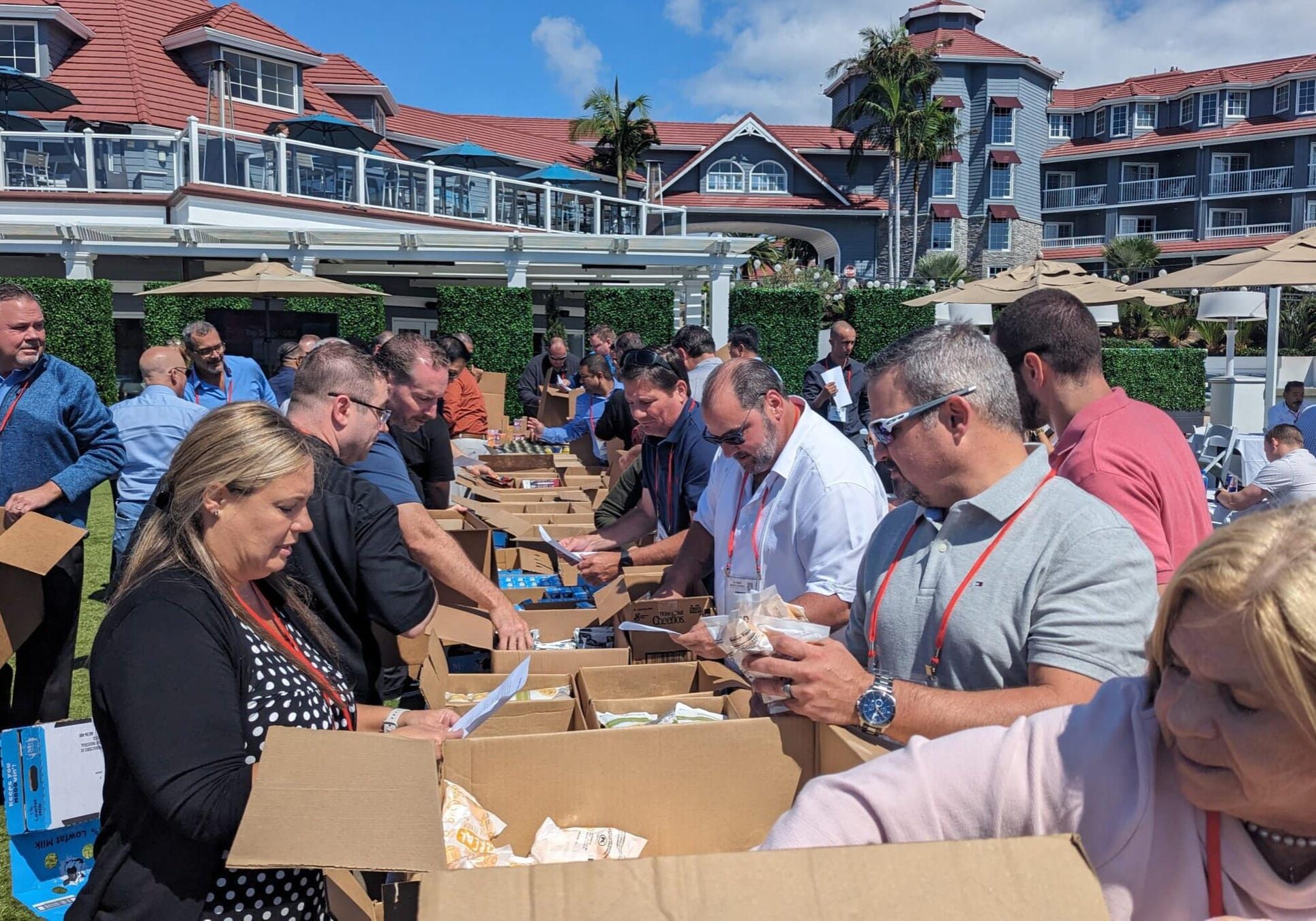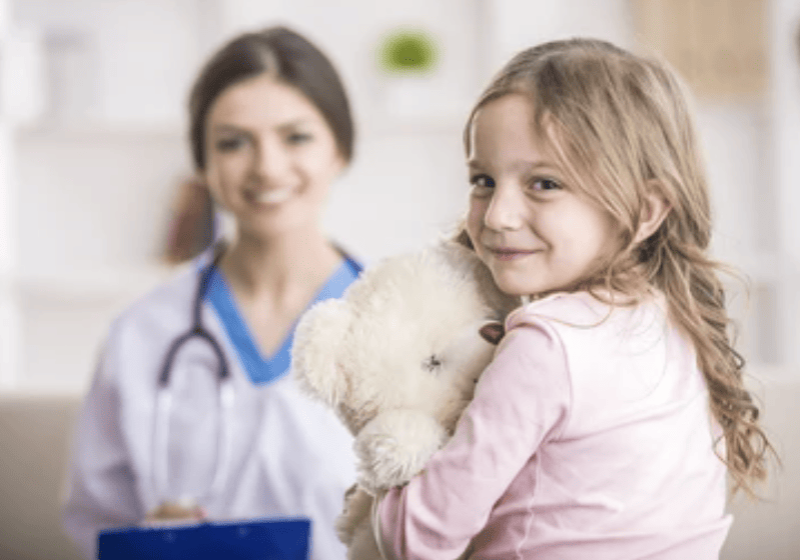 Health & Medicine
Supporting health and delivering comforting care is a vital cause. Our initiatives offer much-needed encouragement and support to both patients and healthcare providers when it matters most.
Education
When you support education, you fuel our society and empower children, as well as adult learners, to grow and expand their horizons. It's a cause close to many hearts, making a lasting impact your team can rally behind.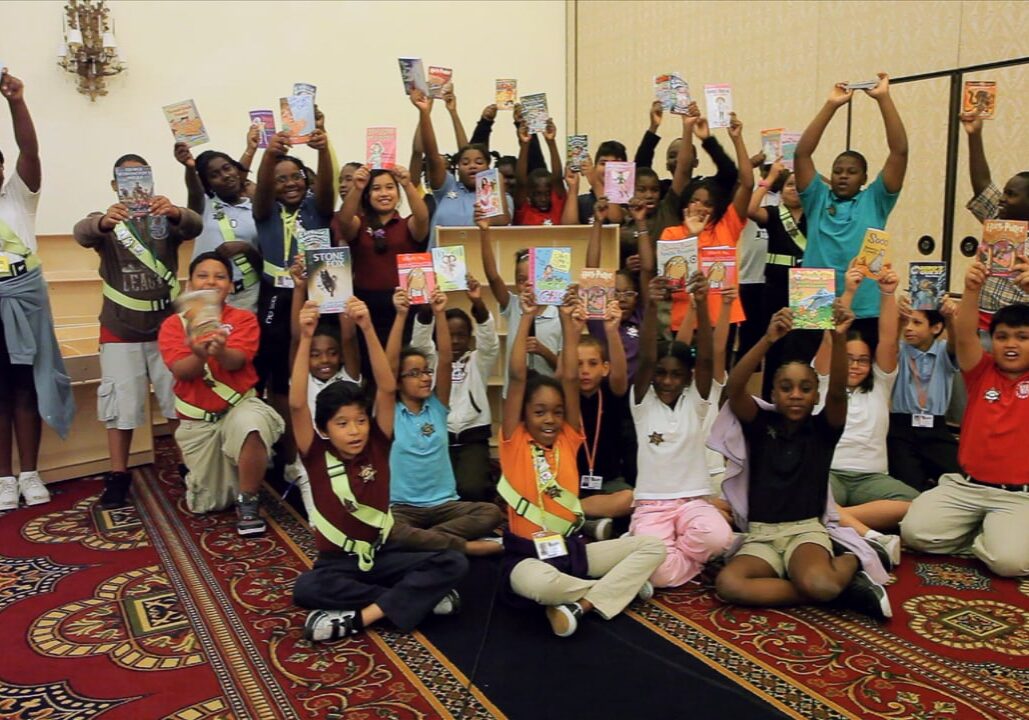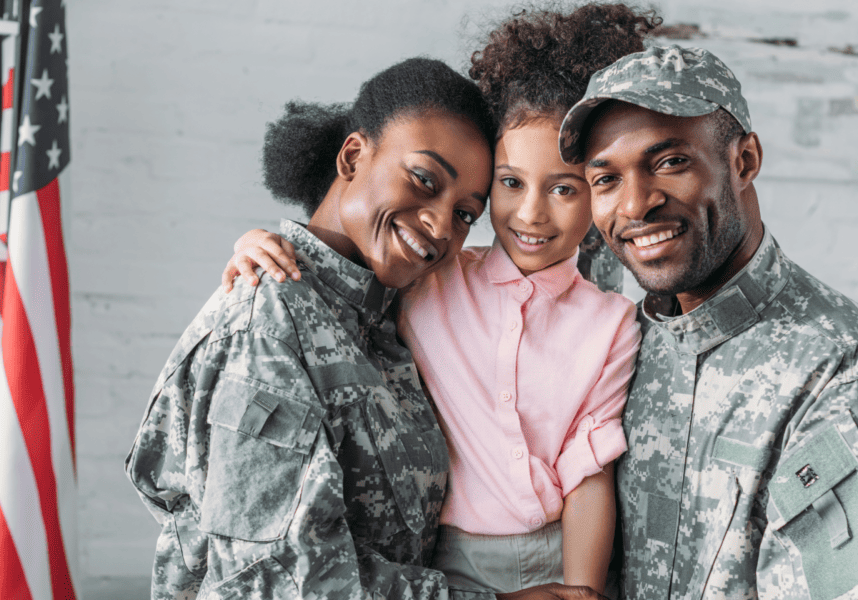 Military & Veterans
Honor the dedication of our military and Veterans who've safeguarded our nation. These teambuilding initiatives express gratitude, offer support, and uplift these remarkable individuals who've given selflessly.
Environment
We're at a critical moment for our planet, and the choices we make today shape our future. Join the movement to combat climate change, preserve ecosystems, and secure a sustainable tomorrow.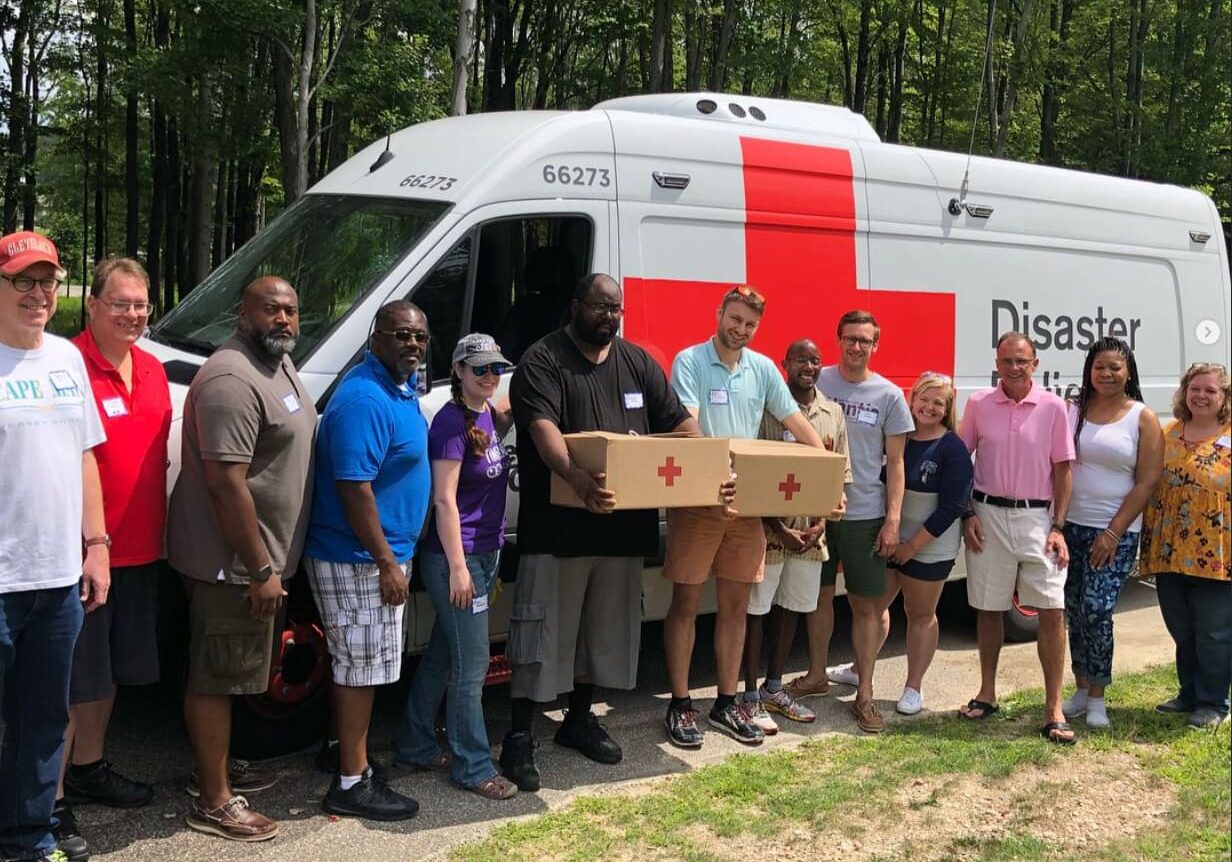 Disaster Relief
In the face of disaster, feeling helpless is common. Your team can help make a difference by choosing a teambuilding activity that provides resources and support, extending a helping hand during a crisis.
Children
Making an impact on a child's life is deeply meaningful, adding purpose to a shared team mission. Our programs provide incredible opportunities to change a child's life for the better across a variety of cause areas.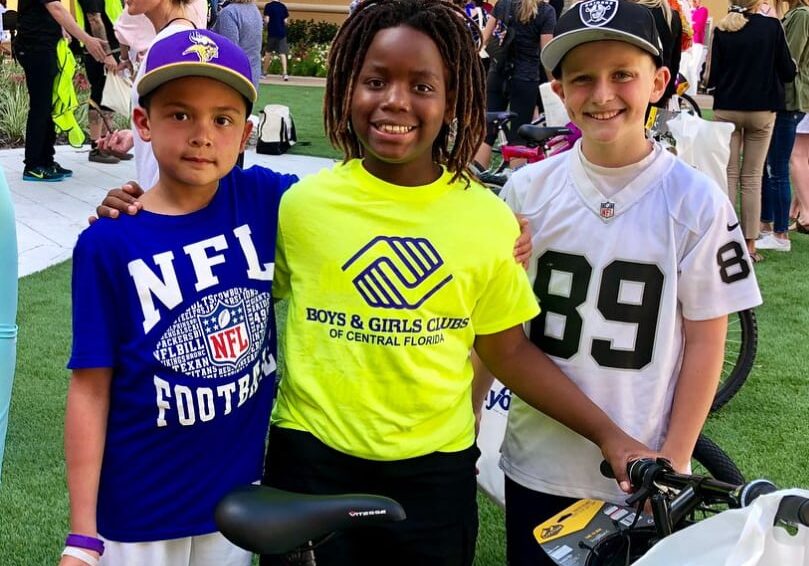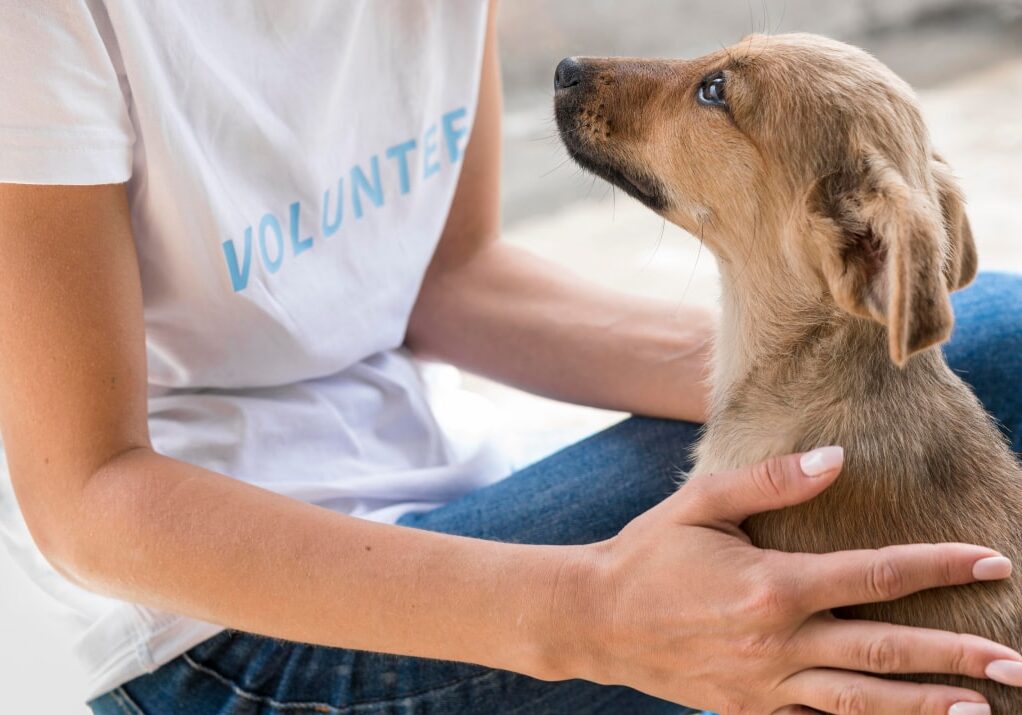 Animals
Support and compassion for animals resonates deeply with many. Our programs actively aid and provide essential resources for rescue animals and the devoted caregivers who tirelessly care for them.
Many of our activities can be customized to support other causes. Give us a shout and we can help you find the right program for your team's passions.
FAQ
Got questions? We've got answers! Explore our frequently asked questions.