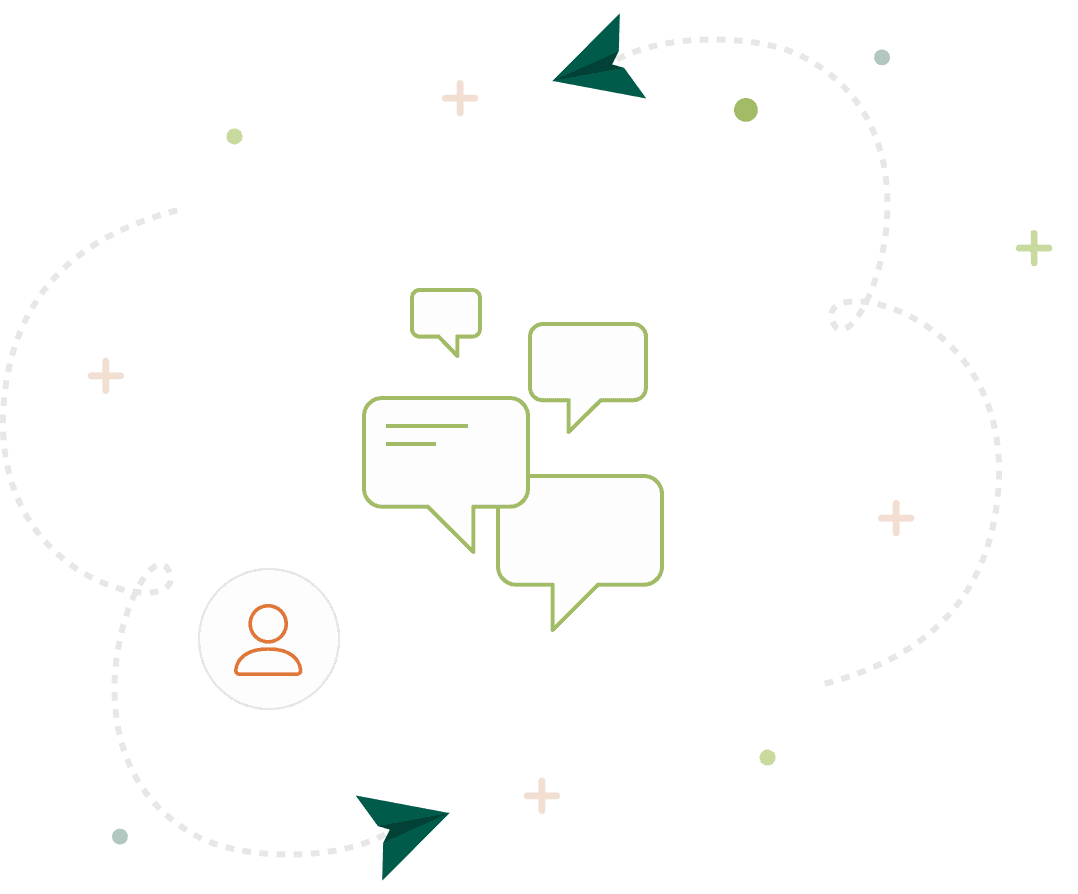 We Connect, Listen and Learn
We want to learn all about you. Our partnership begins with us listening carefully–who you are, who is coming together, why you're motivated to bring your team together, what are your goals and objectives, and more. We'll dive in to understand not only the big picture, but the key logistics too, because every detail matters in coming up with the right options.
No task is too big or small for us to handle. We're up for any challenge, regardless of your event's size or scope.

Select a Cause and Activity
After discussing your team's purpose, goals and event, we'll pinpoint the cause you wish to support. From there, we'll walk you through the range of programs and activities we offer.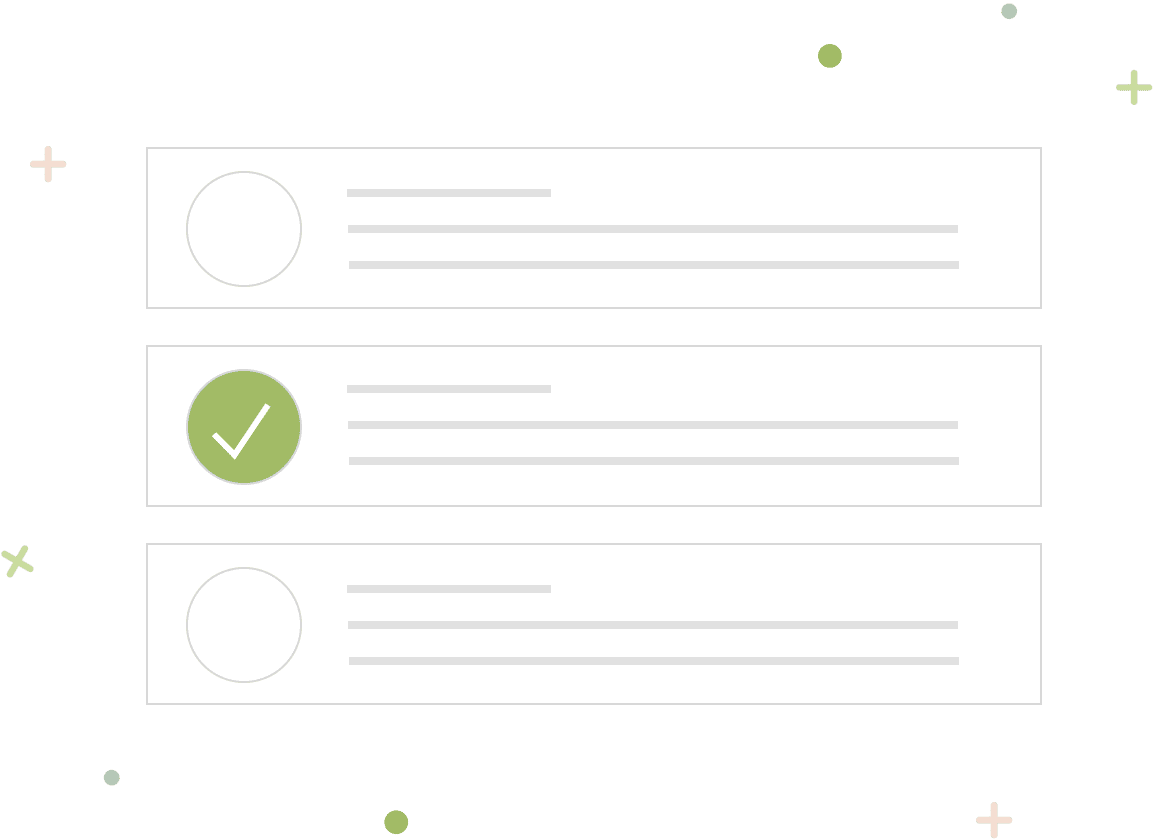 We Plan Your Program
Once you've selected a program, our exceptional team of program managers takes charge of the intricate planning process. From creating room set-up diagrams to preparing executive speaking notes, we handle every detail.

Select Your Beneficiary Organization
If your team doesn't have nonprofit relationships yet, we're here to help! With our expertise and extensive network of deserving nonprofits, we will find the perfect beneficiary for you.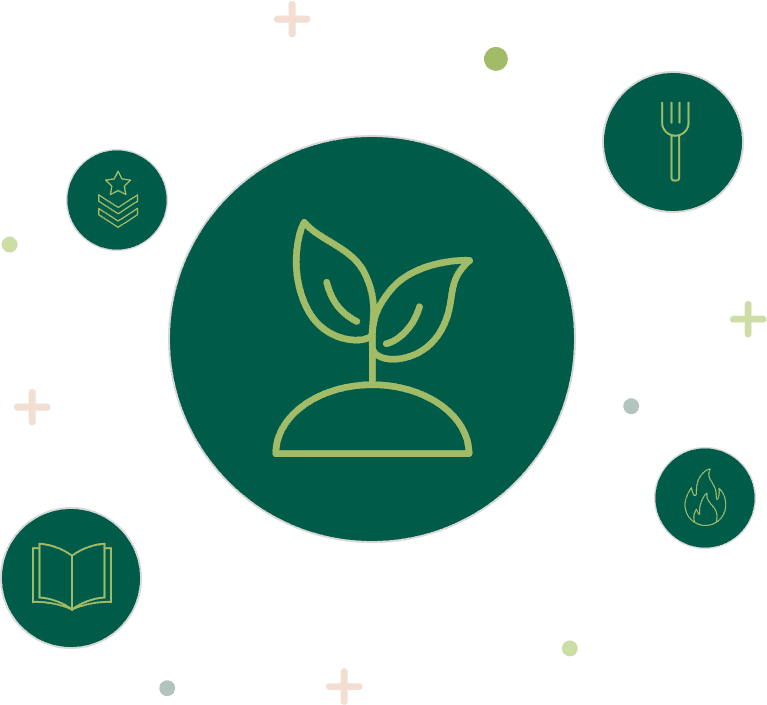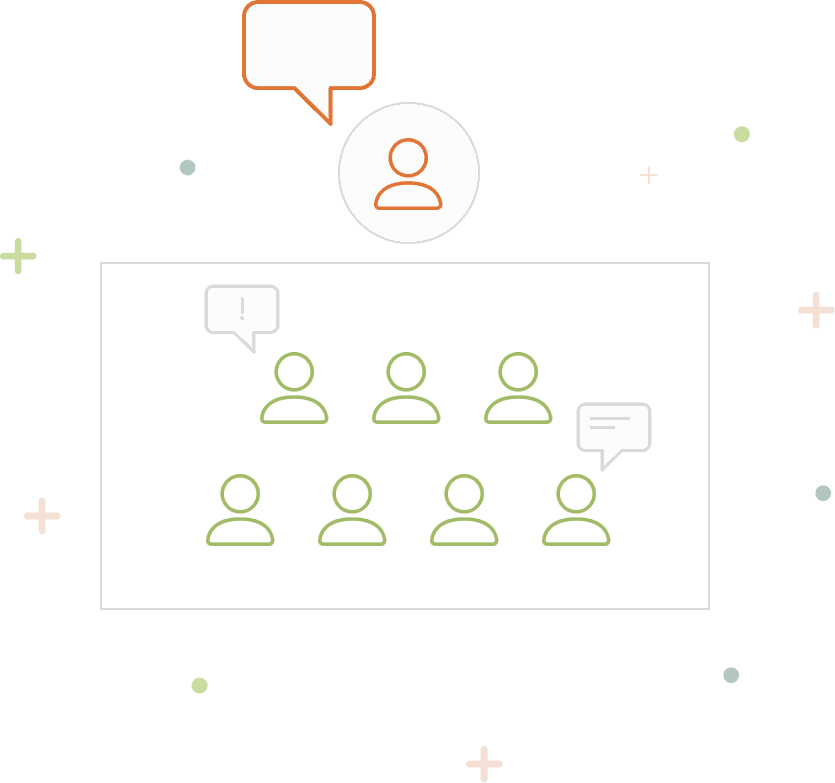 Event Day
On the event day, our skilled facilitators manage all the important details, guiding activities from start to finish, while keeping your team engaged. To enhance the experience, we invite representatives from your beneficiary organization to accept donations in person, creating a more personal connection with your team. With us, your event will be flawlessly executed, and your staff will come away with a meaningful and impactful experience.

Celebrate Your Team's Impact
As your event draws to an end, expect your staff to be sharing smiles and high fives all around. Making an impact isn't a momentary feeling, it will resonate with your team for years to come. After your event, we provide you with a beneficiary thank you letter and a press release template for you to share with your team.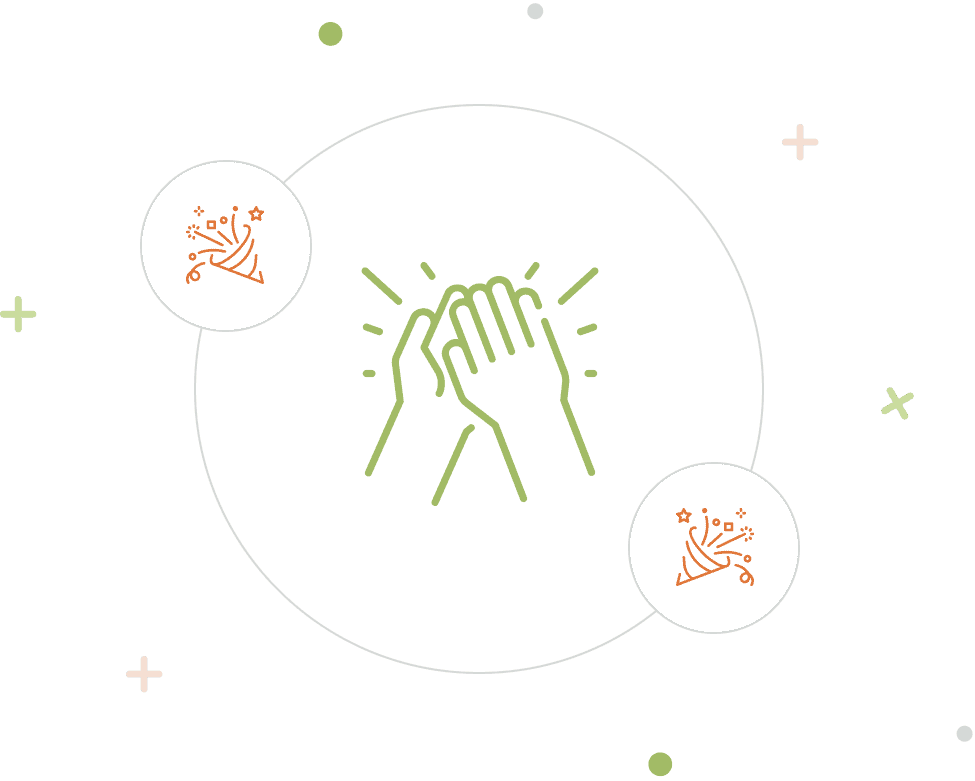 Find a CSR Teambuilding Activity
There are so many ways to make a difference. We have activities for all sized teams and offer programs for however your team wants to gather.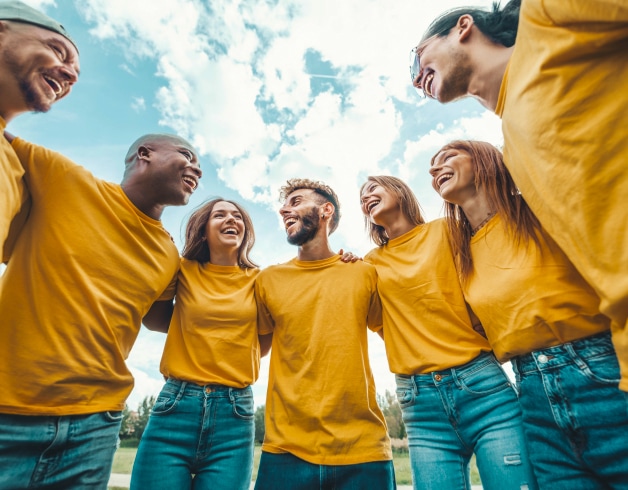 Our Team
Energized by purpose, our team of CSR teambuilding experts doesn't just manage details – we turn your vision into impact. With boundless energy and a knack for flawless executions, joining forces with us makes your job easier.
"I've taken part in charitable connection activities in the past and I've enjoyed them, but what you and your team created far, far, far exceeded expectations. At every point in the process, it's been an absolute pleasure working with you, I look forward to working with you again in the future—you made meaningful fun very easy!"
– Arnold & Porter