Music, as an invaluable educational resource, has the power to inspire young students and provide them with a creative outlet. Unfortunately, when budget cuts strike, it's often music and the arts that suffer first, robbing students of crucial life skills.
"Band Together" supports music education for local youth. The program engages teams in a competitive and rockin' experience that involves rock trivia, a lip sync competition, and the donation of ukuleles with personalized decorative cases for students from a local school or after-school program. The participants also create a music-themed mosaic mural to donate with the instruments.
This activity is customizable to meet your goals and objectives, as well as logistics. We can implement the "Band Together" activity in the following ways:.
Philanthropic Donation Only

– The base of all our programs; participants will learn about the cause and beneficiary and then get to work on the donation assembly.

Trivia Quiz Show

– Not enough time for the lip sync battle? Teams can earn donation materials through an interactive music-themed trivia game with cause and customizable company related content.
To close our events, we invite a representative from the beneficiary to express their gratitude and raise awareness on the impact their work has on the community. This establishes a direct connection to the cause and organization your team is supporting.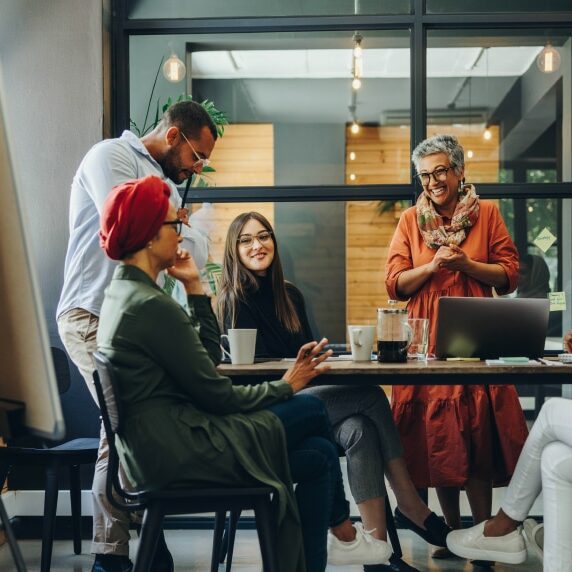 Our team is here to help you plan your activity! Reach out now and we'll quickly work with you to determine the ideal activity and charitable cause for your event.
Table space for each team. A/V: music/mic + screen/projection with HDMI connection for facilitator laptop.
Children, Community, Education
Impact 4 Good accommodated our limited time and created an event for us that tied into our company's theme and time frame. They were amazing to work with and took care of a lot of the logistics so that we could focus on the event.
– Novo Nordisk