Supporting a vulnerable child is an incredible way to make an important impact. Whether the child is enduring a hospital stay, adjusting to foster care, or coping with a traumatic event, our "Comfort Buddies" program brings hope and provides support during these challenging moments. A stuffed animal resembles a friend or family member they can always rely on, talk to, love, and be loved by unconditionally, no matter what!
As the activity begins, our lead facilitator asks participants to consider their items of comfort when attendees were young. After discussing those items, it's explained that when kids face difficult challenges, they really benefit from similar items to soothe them. The beneficiary organization is shared, along with the impact they make on local youth.
The goal of this event is to make stuffed animals to donate to children enduring hospital stays, each with a personalized "message of encouragement" on its t-shirt.
To close our events, we invite a representative from the beneficiary to express their gratitude and raise awareness on the impact their work has on the community. This establishes a direct connection to the cause and organization your team is supporting.
This activity is customizable to meet your goals and objectives, as well as logistics. We can implement the "Comfort Buddies" activity in the following ways:
In-Person, Hybrid or Virtual activity formats
Philanthropic Donation Only

– The base of all our programs; participants will learn about the cause and beneficiary and then get to work on the donation assembly.

Mental & Physical Challenges

– Competitive program/cause themed challenge activities in which teams score points based on performance prior to assembling the donation.

Trivia Quiz Show

– Teams earn donation materials through an interactive trivia game with cause and customizable company related content."
We also offer Comfort Buddies Impact Kits for a "do it yourself" activity.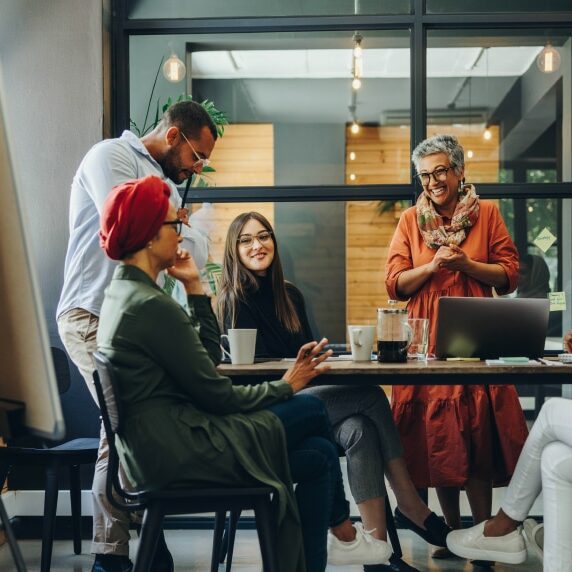 Our team is here to help you plan your activity! Reach out now and we'll quickly work with you to determine the ideal activity and charitable cause for your event.
Children, Community, Health & Medicine
Hybrid, In-Person, Virtual