There are over 100 million active landmines across the world, with hundreds of millions more ready for deployment in war torn regions. Not surprisingly, over 2,000 landmine accidents occur each month, which is one every 20 minutes, with 95% of victims being civilians. 
Amputations impact not only patients' emotional quality of life but also their functionality in everyday life. There are over 300,000 landmine-related amputees in the developing world today and 20% are children. If you include other people that are in need of a prosthesis but cannot afford one, the number of people in need exceeds 2 million. Prosthetic hands help restore the form and function of the lost limb and may help ease patients' social anxiety, however the cheapest working prosthesis costs approximately $3,000. 
Our facilitator leads the group through the importance of the activity before participants work together to build prosthetic hands which are shipped to those in need of them. A creative element is introduced when participants also get to decorate the case in which the prosthetic will be shipped along with a group picture to bridge the distance between volunteer and recipient. 
This activity is customizable to meet your goals and objectives, as well as logistics. We can implement the "Give a Hand" activity in the following ways:
Philanthropic Donation Only

– The base of all our programs; participants will learn about the cause and beneficiary and then get to work on the donation assembly.

Trivia Quiz Show – Teams earn donation materials through an interactive trivia game with cause and customizable company related content.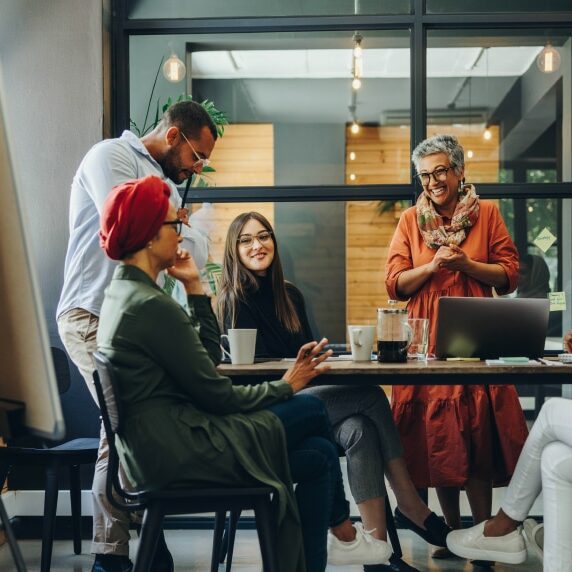 Our team is here to help you plan your activity! Reach out now and we'll quickly work with you to determine the ideal activity and charitable cause for your event.
Table space for each team. A/V: music/mic + screen/projection with HDMI connection for facilitator laptop.
Community, Health & Medicine