Find an Activity by Format
Customize an Activity
Whether you have a clear idea or are starting from scratch, we can help you craft a personalized activity that truly resonates with your team.
FAQ
Got questions? We've got answers! Explore our frequently asked questions.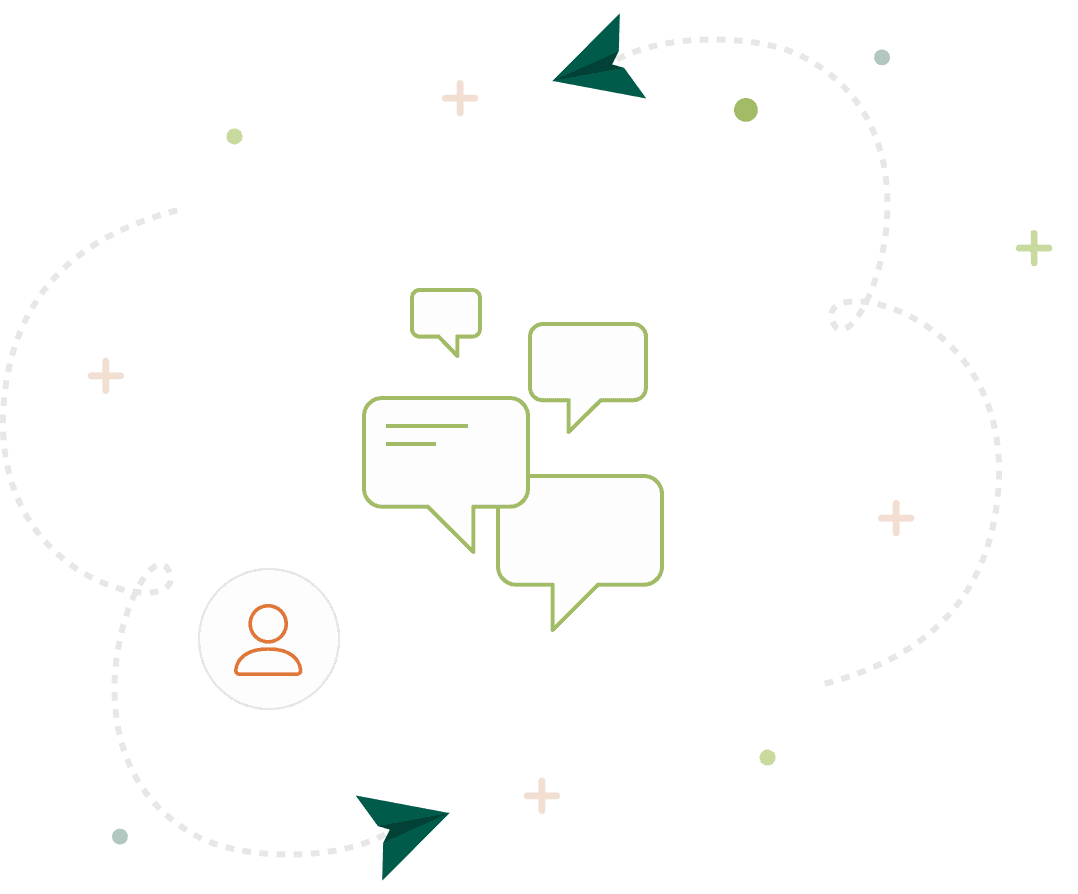 How We Work
We partner with you through the entire process. So your event is not only well-planned and seamlessly executed, but also holds deep significance for both your team and the cause you've chosen to champion.